Texas Truck and Tractor Pullers Association
The Texas Truck and Tractor Pullers Association was organized and sanctioned in 2007 by twenty founding members with the goal of reviving hotrod truck and tractor pulling in the state of Texas. A non-profit organization, TTTPA strives to provide safe, fun, family oriented entertainment.
Traveling across Texas fans can expect to see an array of unique pulling classes ranging from 2500+ horsepower blown alcohol two wheel drive trucks to small block powered hot rod tractors. Other classes include the heavy weight Hot Farm "smoker" tractors, high revving Pro Stock 4X4 trucks, 500 cubic inch Economy modified tractors, 1500 HP blown alcohol Pro Modified tractors, and some of the baddest Super Street Diesel 4X4 trucks in the country.
In 2021 TTTPA is sanctioning multiple events in towns across the state of Texas. Come see us hook to one of the awesome Bungart X-Factor sleds in a town near you.
P.O. Box 616, Ballinger, TX 76821
email: tttpa2011@hotmail.com
In Memoriam - Mark Ripper
Please be in prayer for Mark Ripper's family, as he passed away on Friday afternoon. Mark was an amazing friend, who loved the sport of tractor pulling. He was always ready and willing to help. Mark and his brother, David, began pulling with the TTTPA in 2014 with their Limited Mod tractor "The Joker" purchased from Roger Armstrong. They loved pulling so much, they added a 2nd Limited Mod "Moby", formerly Jason Glueck's "Towminator", in 2015 and in 2019 added "Haymaker", a Pro Stock 4x4 pickup purchased from Matt Castiglione. Mark became a Board Member in 2016 and actively served until his passing. Mark, you will be truly missed.
Visitation will be on Tuesday, January 19th at 9am at St. Rose of Lima Church in Schulenburg, with Rosary at 10:30am, and funeral services at 11am. The service is open to the public. Burial will follow at St. Michael's Catholic Cemetery in Weimar. A get together afterwards will be announced at the service.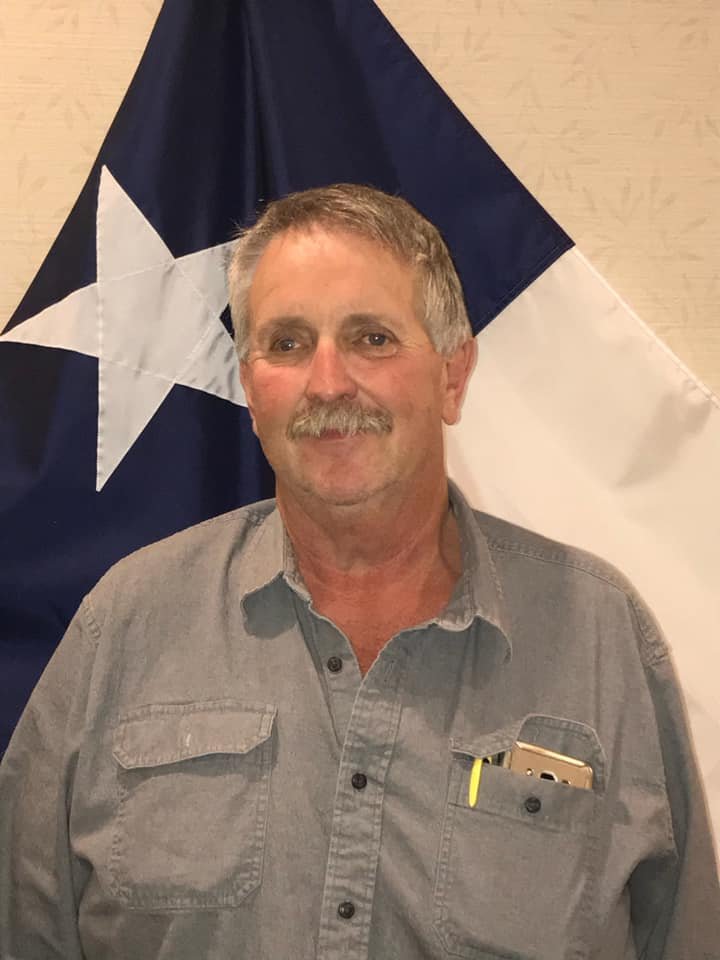 Highlights of recent event
TTTPA
2.6 Diesel
Wichita Falls, TX
October 2, 2020